VICTOR VALLEY GLOBAL MEDICAL CENTER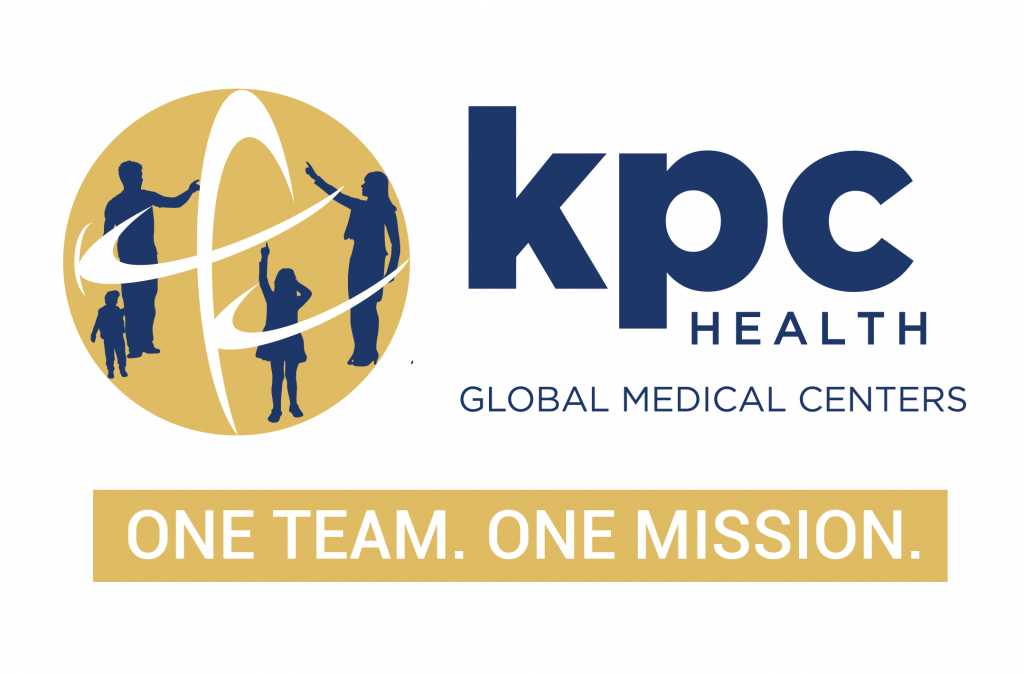 For us, healthcare is not just about caring for our patients, but also about investing in the people who live in our communities.
Career Opportunities
At Victor Valley Global Medical Center, we are committed to attracting talented employees who will continue to build on our organization's strengths and achievements. We are one team with one mission. Whether you desire a career in direct patient care or employment opportunities in supporting services, Victor Valley Global Medical Center offers exceptional resources and benefits. 
If you're looking to join our hospital as an employee, please click on the button below to begin your future as a KPC Health employee. We offer a comprehensive benefits program including, Medical, Dental, Vision, 401k, and more. 
We are an Equal Opportunity Employer
In order to provide equal employment and advancement opportunities to all individuals, employment decisions at KPC Health will be based on merit, qualifications, and abilities. KPC Health does not discriminate in employment opportunities or practices on the basis of race, color, religion, gender, national origin, age, disability, or any other classification in accordance with federal, state, and local statutes, regulations, and ordinances.
Contact our Human Resources Department to learn more about career opportunities at Victor Valley Global Medical Center by calling (760) 245-8691 or visit our careers website.
Volunteer Opportunities
If you would like to volunteer your time at our hospital, we thank you in advance!  Victor Valley Global Medical Center has a newly improved volunteer program. If you are over the age of 18, you can be a volunteer! Volunteers help in many areas of our facility in both patient and non-patient departments. Volunteers are able to work in our Emergency Services Department, the Pharmacy Department, and even on certain patient floors. 
Please Note: All healthcare-related duties are performed only by qualified healthcare professionals and not by volunteers. 
New Rates for RN NICU positions now at Victor Valley Global Medical Center