Maternal Child Health Services Delivery Land™
VICTOR VALLEY GLOBAL MEDICAL CENTER
Delivery Land™ Maternity Services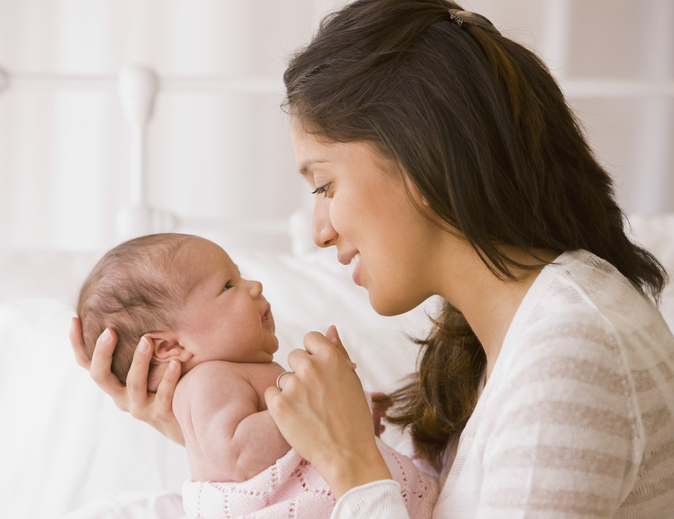 Victor Valley Global Medical Center is proud to provide the local community of expecting mothers with comprehensive maternity services. As a Neonatal Intensive Care Unit (NICU), we provide services to help new families with premature infants (including patients at less than 28 weeks gestation), respiratory distress, infants of diabetic mothers, bilirubin issues, and others. With new technologies constantly being built into our services, we make sure that even our smallest patients receive advanced, high quality care. 
Steps to being Baby Ready:

Choosing a Doctor

Parenting Classes

Breastfeeding Education

Pre-Admission

Maternity Tour

What to Pack
Complimentary during your stay at Delivery Land:
Instructions on How to Bathe, Feed, and Care for Your New Baby

Delivery Land Onesie

Souvenir Birth Certificate

Crib Card with Baby's Birth Weight and Length

Infuser Water Bottle

Delivery Land Story Book

Newborn Education Packet
At Victor Valley Global Medical Center, newborns and infants are cared for with personalized treatment options and comprehensive plans. Our NICU includes:
2-bed unit

24/7 on-site neonatologist

Delivery room management by experienced nurses

Ventilators

Highly trained and experienced board-certified physicians

Parents are welcome in our NICU at all hours (no visiting restrictions for parents).
We know pregnancy and the birthing process can be stressful and uncertain. Delivery Land's physicians, nurses, and administrators are here for all of your most important needs, questions, and concerns regarding the delivery process, caring for a newborn, and so much more. Childbirth classes, patient financial counselor, Labor and Delivery Department, Post-Partum Unit, and a birth clerk are just a few of the services we offer.
We believe in skin-to-skin contact bonding with newborns. At every opportunity, we encourage this bonding practice between you and your new baby.
Please visit DeliveryLand.com for more information on planning, delivering, and post-partum care for you and your baby.