Patient & Family Resources
VICTOR VALLEY GLOBAL MEDICAL CENTER
Enjoy Life In
Great Health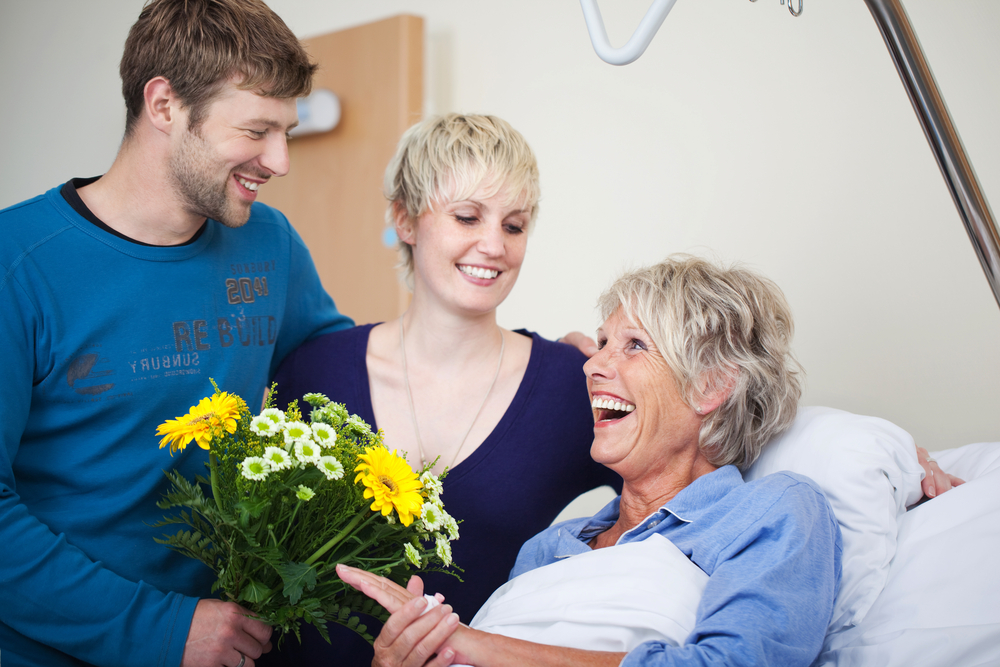 Visitors
Regular visitation through the Main Entrance of the hospital is available during the hours of 8:00 AM – 8:00 PM. 
Guests can use the hospital lobby while waiting to visit a patient. Please keep in mind that children of any age cannot be left unattended on the hospital campus. Other than visitors to our Maternal Child Health Unit, children under 16 years of age are not permitted.  
Dining Hall Hours 
Monday – Friday | 7:30 AM – 8:30 PM 
Saturday – Sunday | 11:30 AM – 8:00 PM 
The Cafeteria, located on the lower floor of the hospital, is open 7 days a week, offering affordable hot meals, a salad bar, and grill items. Vending machines are also available for your convenience in the Cafeteria.
Public Safety Services
Your safety and security is our top priority. The Victor Valley Global Medical Center Public Safety Department provides services 24 hours a day, 7 days a week. 
Our Public Safety Department can escort patients and visitors to and from the parking lot. If you lose an item while hospitalized, contact our Public Safety Department for assistance at (760) 245-8691.
Victor Valley Global Medical Center healthcare is not only about caring for our patients, but also about investing in the people who live in our communities. By focusing on healthcare instead of sick care, we ensure every person we meet enjoys life in great health. 
The Quality Department instills principles of quality, promotes a culture of safety, and achieves excellence through the development of effective performance improvement strategies. We also work closely with accrediting agencies to maintain compliance with regulatory standards and implement best practices when applicable.  We assist in collecting and analyzing data to help our hospital identify areas for improvement and to provide guidance in making meaningful, sustainable, quality improvements.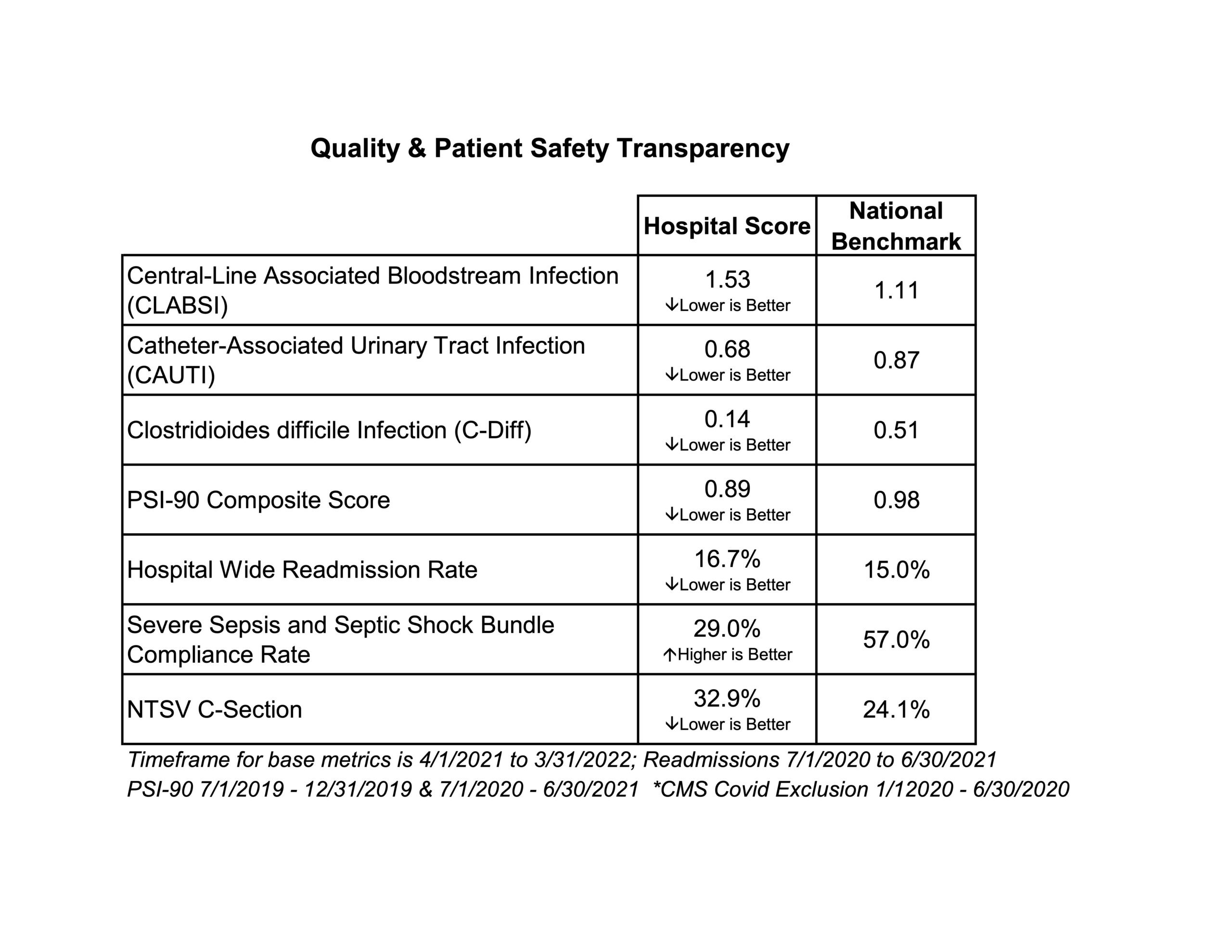 From visiting our website to the care you receive at our hospital, your experience is of the utmost importance to us. We work at every level to ensure you receive quality, timely care with respect and compassion every step of the way.