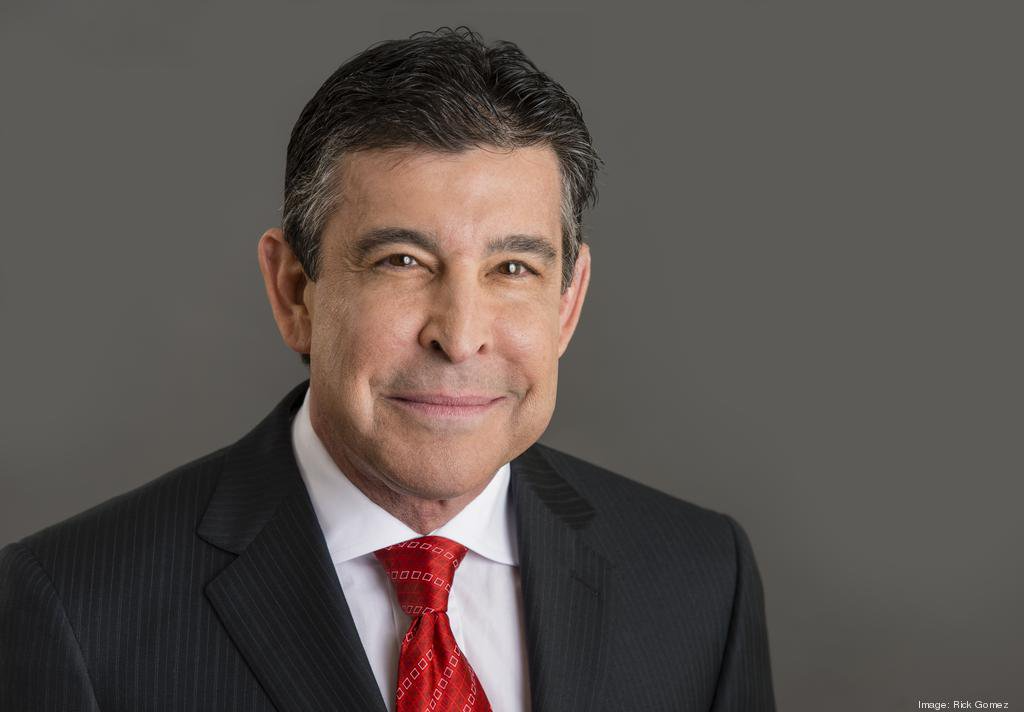 Peter Baronoff Appointed CEO of KPC Health Systems
Santa Ana, CA, July 12, 2018 (GLOBE NEWSWIRE) — Today, KPC Health System announced the appointment of Peter Baronoff as Chief Executive Officer of the KPC system of hospitals and Managing Director of KPC Global Management. In his role as CEO and Managing Director, Mr. Baronoff will oversee the executive operations of the health system's corporate offices, its seven acute care hospitals, and affiliated medical groups.
From 2001 to 2017, Mr. Baronoff served as Co-Founder, Chairman and CEO of Promise Healthcare, one of the largest acute care specialty hospital systems in the United States.
"Peter's long history of effective management in healthcare and finance is invaluable to KPC and our efforts to continuously improve accessibility and deliver the very best quality care for patients," said Dr. Kali P. Chaudhuri, Chairman of the KPC Group. "As the KPC hospitals continue to build on their recent growth and success, Peter's vision and leadership are integral components to the strategy of leading us into the future as our healthcare system evolves."
"I am honored to join the KPC family and lead the organization as we continue to grow and integrate our system of hospitals, physician groups, and ancillary operations," said Mr. Baronoff. "The KPC hospitals, physicians, nurses and staff have saved and improved the lives of so many people throughout the Southern California community. I look forward to our journey together as one team with one mission – delivering the very best healthcare to the families of our communities."
Mr. Baronoff brings with him decades of experience and successful leadership in healthcare and finance. From 2001 to 2017, he served as Co-Founder, Chairman and CEO of Promise Healthcare and additionally served as a three-term National President of the Acute Long-Term Hospital Association. In 2017, he was honored by the Sun Sentinel News Media Group as Palm Beach County Business Leader of the Year in South Florida for his commitment to the values of innovation, corporate growth and community involvement.
The former Deputy Mayor of Boca Raton, Florida, and two-term elected City Council Member, Mr. Baronoff also has extensive experience in shaping local public policy for his community. Recently, he served on the Executive Committee of Boca Raton Regional Hospital Board of Trustees and has devoted his service to several charitable organizations including Rotary International and the Boca Raton Police Foundation. Mr. Baronoff has the distinct honor of being selected and inducted into the Boy Scouts Court of Honor. He holds Master of Health Administration and Bachelor of Finance degrees from the Florida University system.
The KPC system of hospitals serves residents of Southern California throughout Orange, Riverside, and San Bernardino counties, which includes nearly 8 million people. The KPC Group is a global leader in healthcare, pharmaceuticals, education, engineering and real estate. Originally founded by world-renowned orthopedic surgeon and entrepreneur, Dr. Kali Chaudhuri, the KPC Group has reached an unprecedented level of success through its vision, innovation, and leadership. The KPC system of hospitals includes Orange County Global Medical Center, South Coast Global Medical Center, Anaheim Global Medical Center, Chapman Global Medical Center, Victor Valley Global Medical Center, Hemet Valley Medical Center and Menifee Valley Medical Center.