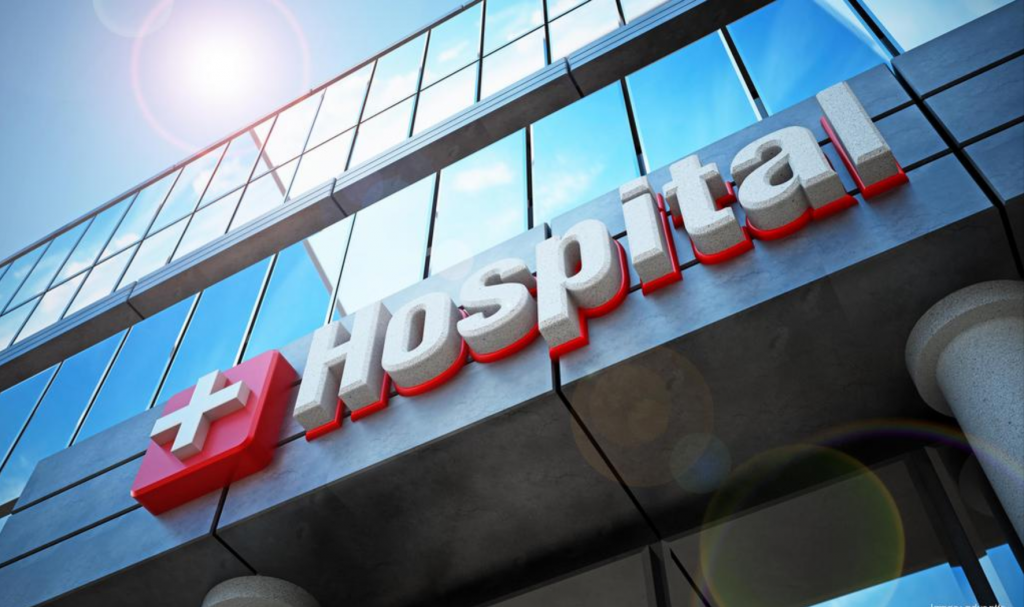 California company buys Overland Park hospital
A California-based hospital operator now owns Promise Hospital of Overland Park after its parent company, Promise Healthcare, filed for Chapter 11 bankruptcy in November.
Strategic Global Management, a for-profit hospital operator run by main investor and orthopedic surgeon Kali Chaundhuri, recently bought the Overland Park facility. Chaundhuri is chairman and founder of the KPC Group of Companies, which includes Strategic Global.
Promise Hospital of Overland Park is a 56-bed, long-term, acute-care hospital at 6509 W. 103 St. Hospital officials said all questions about the transaction should be directed to KPC. It's unclear what the new management plans for the facility; KPC officials did not respond to a request for comment.
Promise Healthcare, based in Boca Raton, Fla., filed for bankruptcy in November and is selling 14 hospitals and two skilled nursing facilities through U.S. Bankruptcy Court.
The company, now led by a chief restructuring officer, has more than $565 million in debt, plus unpaid interest of $110 million, accrued expenses and accounts payable of $94 million, and capitalized leases of $13 million, according to its motion to obtain a loan to keep its operations ongoing.
Promise Health Care of Overland Park reported declining gross revenue year over year, with $11.25 million in gross revenue from Jan. 1, 2018, to Nov. 4, 2018, compared with gross revenue of $13.99 million the year prior. The hospital also reported $26.39 million in assets and $97.07 million in liabilities at the time of filing.