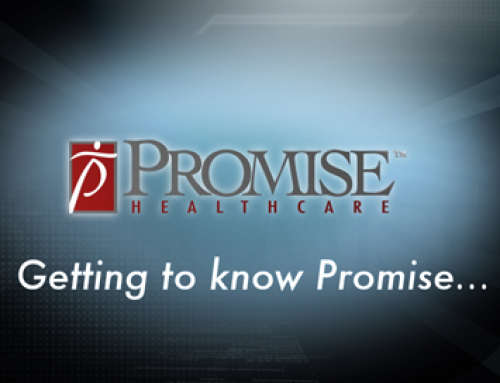 Promise Hospitals in Baton Rouge sold to California company
Southern California health care business KPC Health has acquired Promise Hospital of Baton Rouge, a former subsidiary of Promise Healthcare, a Boca Raton, Florida-based hospital business.
Promise Healthcare Group's hospital network across Louisiana was acquired several months after it filed for bankruptcy protection in 2018. The network was split between  KPC Health and Lexmark Holdings.
The Boca Raton, Florida-based company specialized in short-term and long-term acute care hospitals in addition to skilled nursing facilities in several states. In March, KPC Health announced that it planned to acquire a hospital in Louisiana, but did not specify which one. Financial details about the sale were not disclosed, but KPC Health did secure a line of credit for working capital from international investment bank Credit Suisse Group AG, records show.
Since filing for bankruptcy in November 2018, the Promise Healthcare sold off three Florida hospitals to Mechanicsburg, Pennsylvania Select Medical for $63 million. It also sold the 146-bed hospital in Shreveport along with its Bossier City hospital for roughly $35 million combined to Lexmark Holdings, records show.
Meanwhile, Santa Ana-based KPC Health has been on an acquisition spree, snapping up hospitals out of bankruptcy across the country in recent months. It had offered $610 million in a bid to buy a bankrupt chain of hospitals in California owned by Verity Health earlier this year and was awarded the deal in April. The deal to acquire the Baton Rouge hospital was lumped together with six other long-term acute care hospitals across the U.S. once run by Promise Healthcare.
Promise Hospital's CEO for Baton Rouge, Kiley Cedotal, deferred questions to the new owners. Cedotal has been in the role since November 2014, according to his LinkedIn profile. KPC Health did not respond to requests for comment by late Wednesday. 
Promise Healthcare had filed for bankruptcy with more than $500 million in corporate debt. The hospital struggled overall amid a nationwide decrease in reimbursement rate for Medicare patients, according to court records. Promise Hospital attempted to invest in new business projects, which were later abandoned, records show. By fiscal year 2016, it had posted a $5.2 million operating loss. One year later, that swelled to $25.2 million.
Financially its Louisiana hospitals were performing better than those in other states, Danny Brown, landlord for Promise Hospital's Baton Rouge facilities told The Advocate in November. But the company faced some legal battles.
In 2016, Promise Hospital was accused of improperly billing Medicare for treatment of a rare protein deficiency known as Kwashiorkor by the U.S. Department of Health and Human Services' inspector general. Promise Hospital was also ordered to pay $1 million to Amerihealth Caritas Louisiana, a business which handles managed-care services for the state's Medicaid program, over claims of double billing for services.