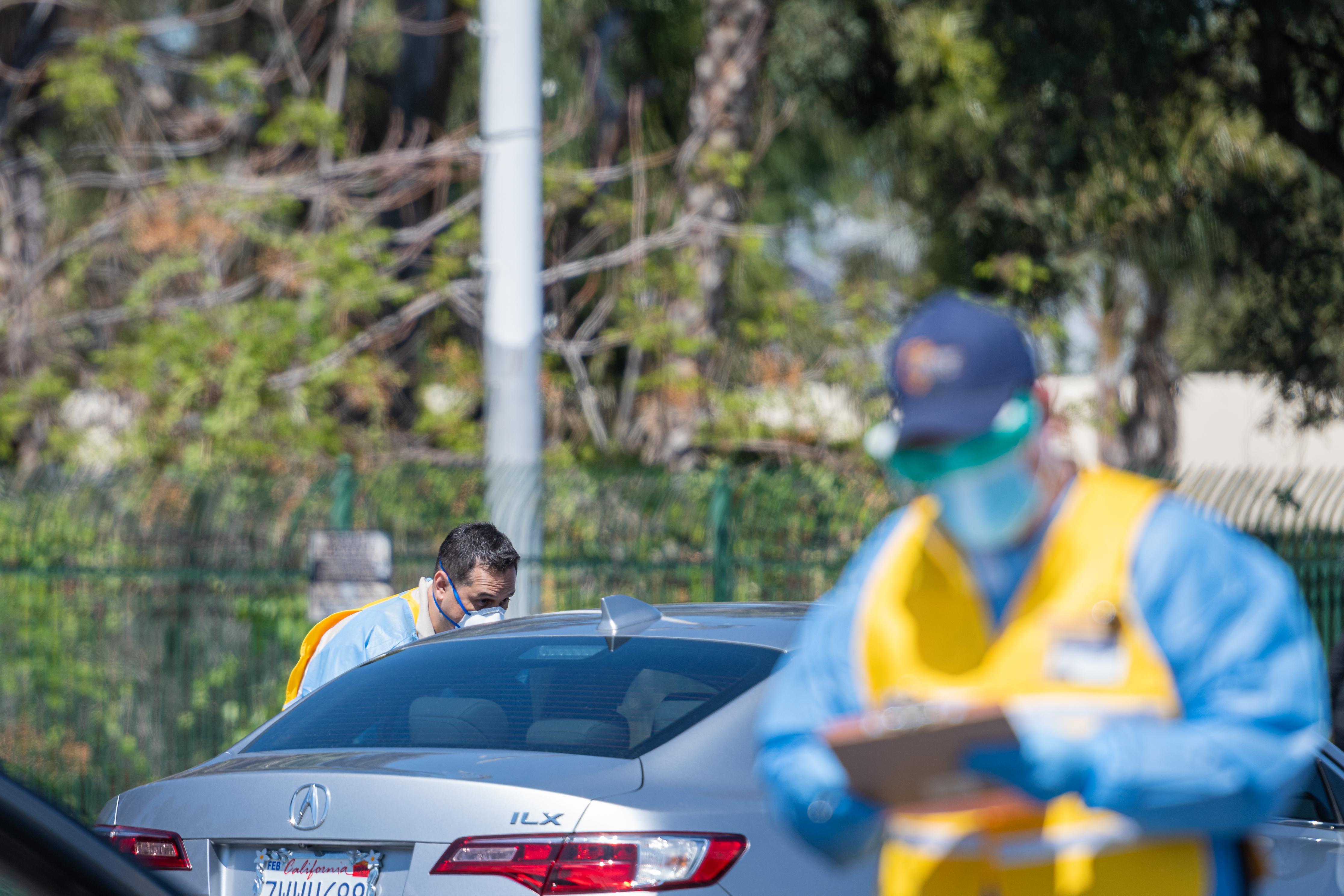 VICTORVILLE — A second drive-thru COVID-19 testing event will be held here this week, San Bernardino County public health officials said.
The event is set to take place for those with appointments from 10 a.m. to 1 p.m. Thursday at the San Bernardino County Fairgrounds, 14800 Seventh Street. Walk-ins will be accepted from 1 to 2 p.m.
People without appointments will still have to arrive in a vehicle, however, and be a county resident.