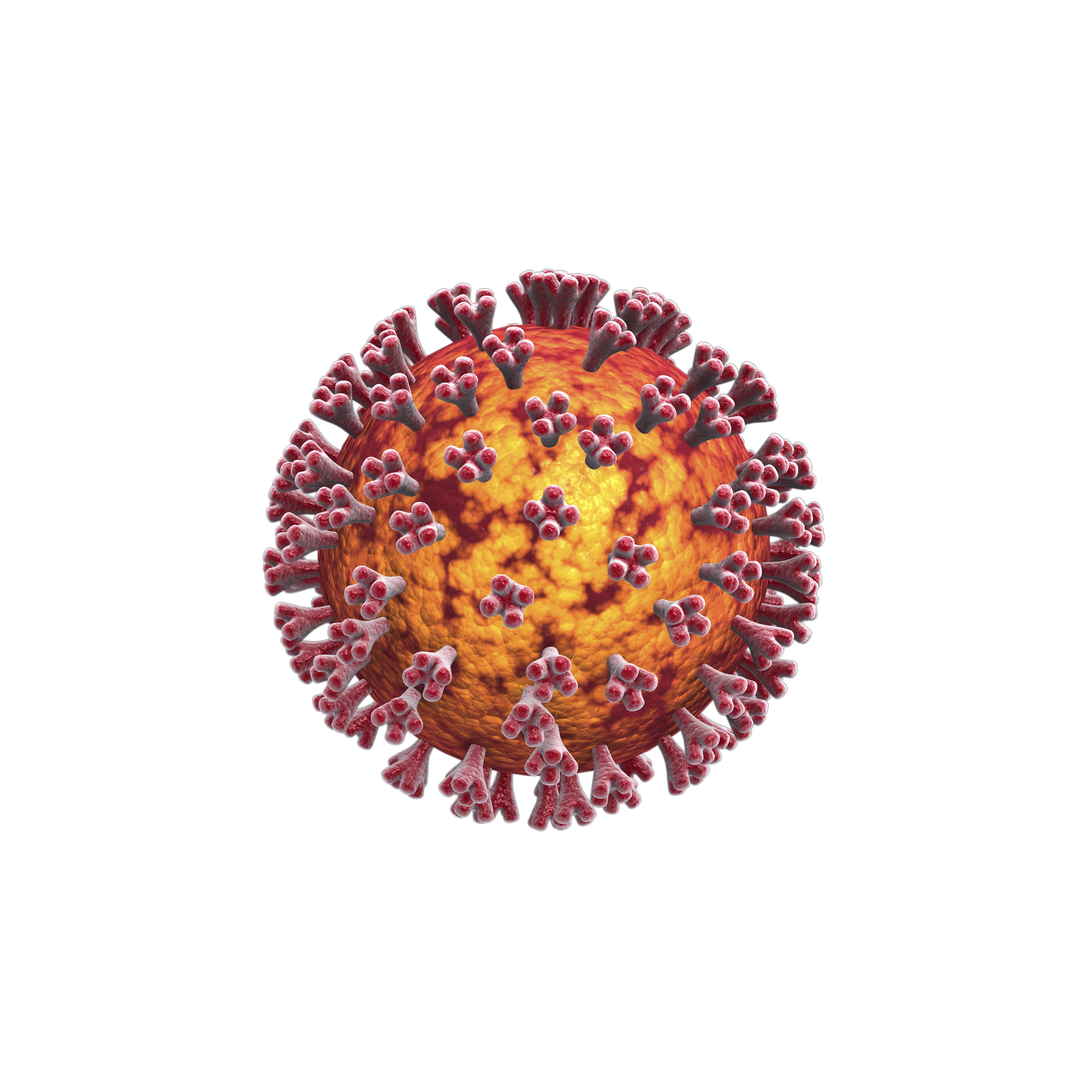 Coronavirus-related deaths in the county increased by two Thursday, bringing that total to eight, while confirmed cases rose to more than 300, according to updated data on the COVID-19 dashboard.
Thursday's 50-case increase to a total of 304 in San Bernardino County follows a spike of 71 cases Wednesday. County spokesperson David Wert told the Daily Press the two additional deaths were an 89-year-old woman and a 92-year-old man.
The dashboard shows six new cases in the High Desert and Big Bear Lake. Cases in Victorville and Adelanto both increased by two, to 9 and 3, respectively. Apple Valley added one case. No new cases were shown for Barstow, Hesperia, Oak Hills, Phelan, Wrightwood or Yucca Valley.