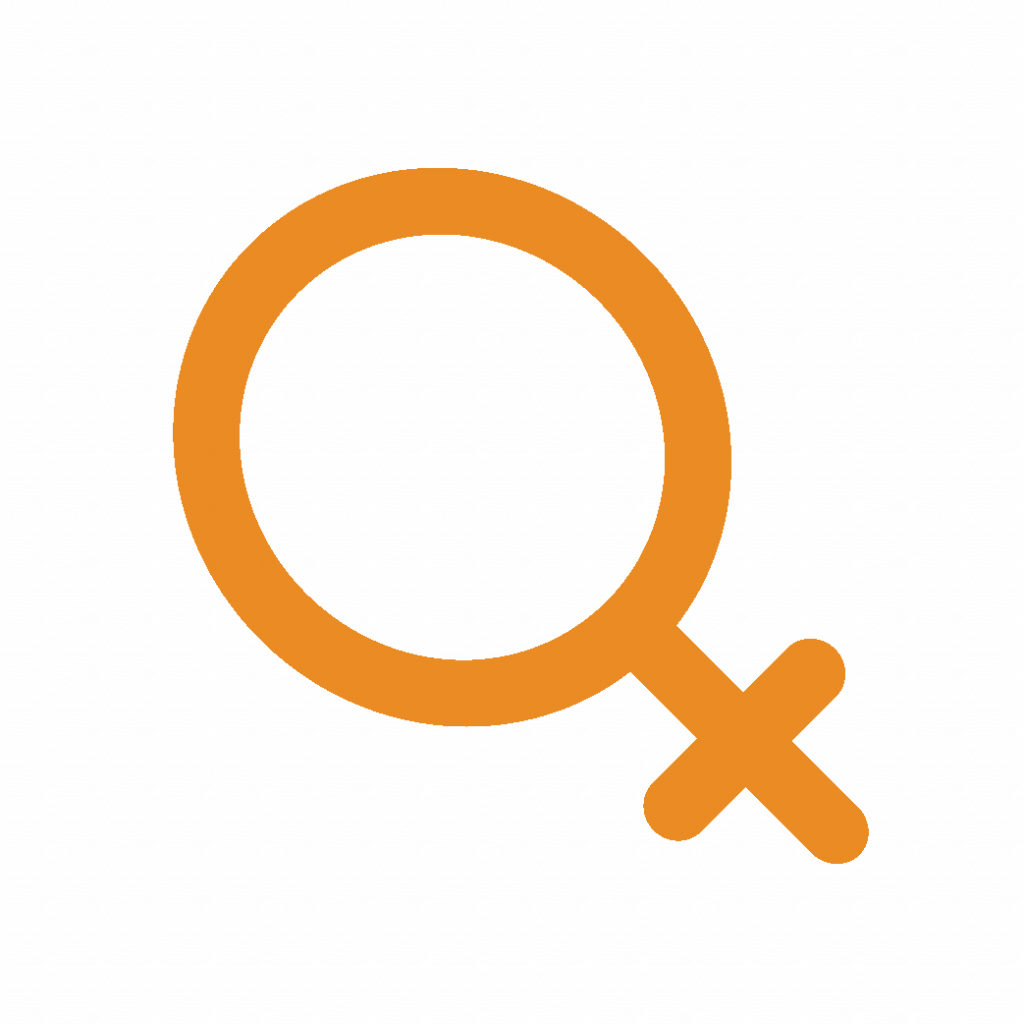 Victor Valley Global Medical Center prides itself on providing comprehensive women's care and gynecology services addressing issues including but not limited to the reproductive system, breast health, menopause, hysterectomy, hormone replacement therapy, vaginal rejuvenation, and comprehensive obstetric services provided by our Delivery Land™. Please visit DeliveryLand.com for more information on planning, delivering, and post-partum care for you and your baby.
The Center serves as Victor Valley Global Medical Center's outpatient and inpatient imaging center and offers visitors the convenience of a preventative diagnostic imaging center with Instrumentarium, Hologic, and Toshiba examination equipment. Additionally, The Center performs mammograms, ultrasounds, and bone densitometry testing. The quiet, warm, and comfortable environment helps to relax visitors for examinations that can often be stressful, sensitive, and uncomfortable. The Center is located in the White Dove Professional Building across from the hospital.  
Women can count on the staff here at Victor Valley Global Medical Center to provide compassionate, specialized care at every stage of life, from adolescence through menopause.